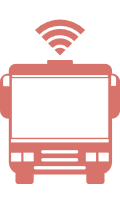 FLEET OPERATIONS
With Fixed-Route and On-Demand Capability
The Platform boasts true Multi-Mode Operation capability that supports Fixed, On-Demand and combination there of. Powerful yet simple Route & Dispatch Planning, Fleet Tracking and Asset Sharing features allow transportation providers to streamline their operations.
Fixed-Route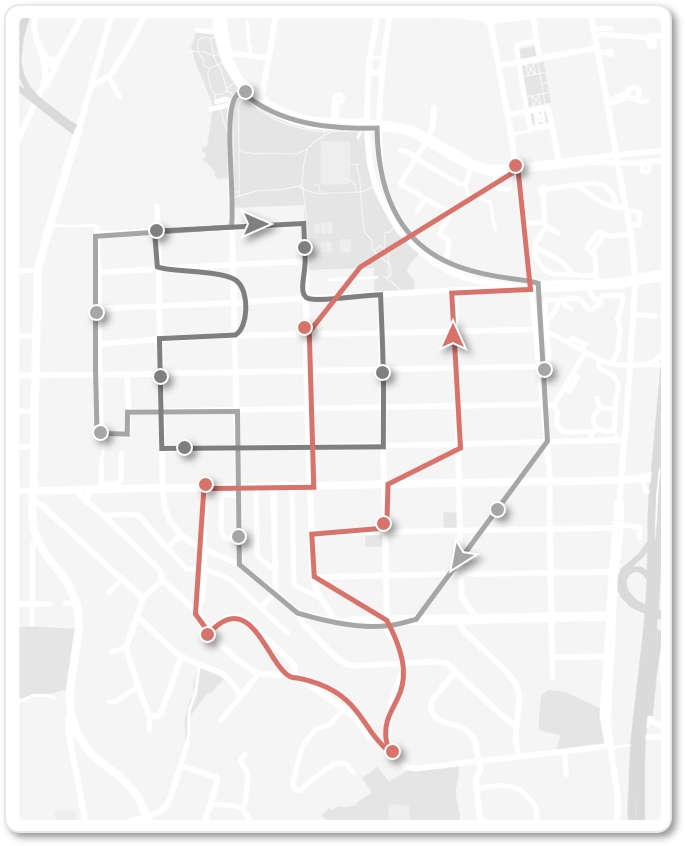 On-Demand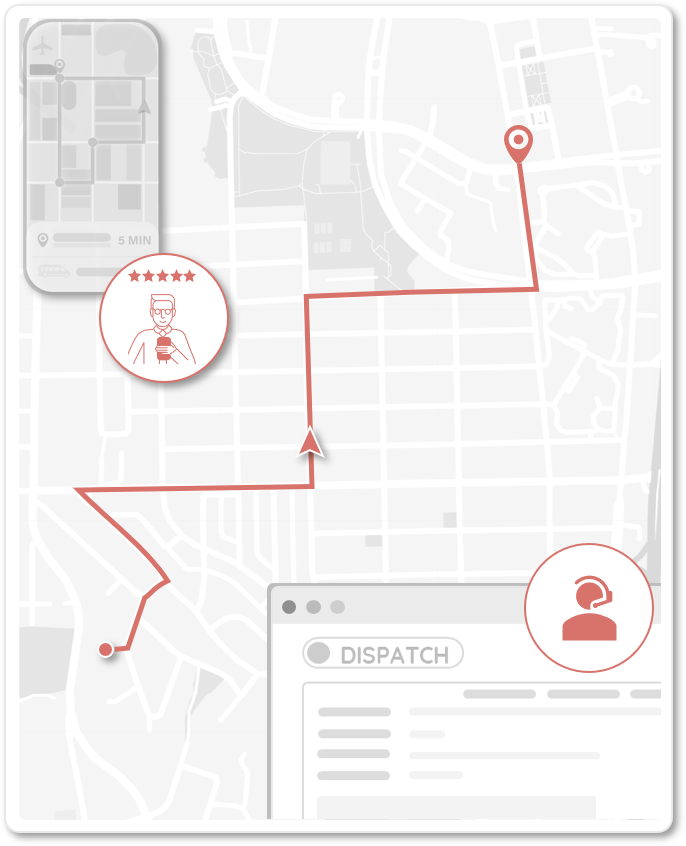 BUSINESS INTELLIGENCE
With Operational Insights, Alerts and Automation
Mobility providers can optimize their bottom line with Predictive Analytics, Data Visualization and Simulation. Real-time Alerts will help them stay on top of their operations. The Platform offers APIs for Business Process Integration and Automation.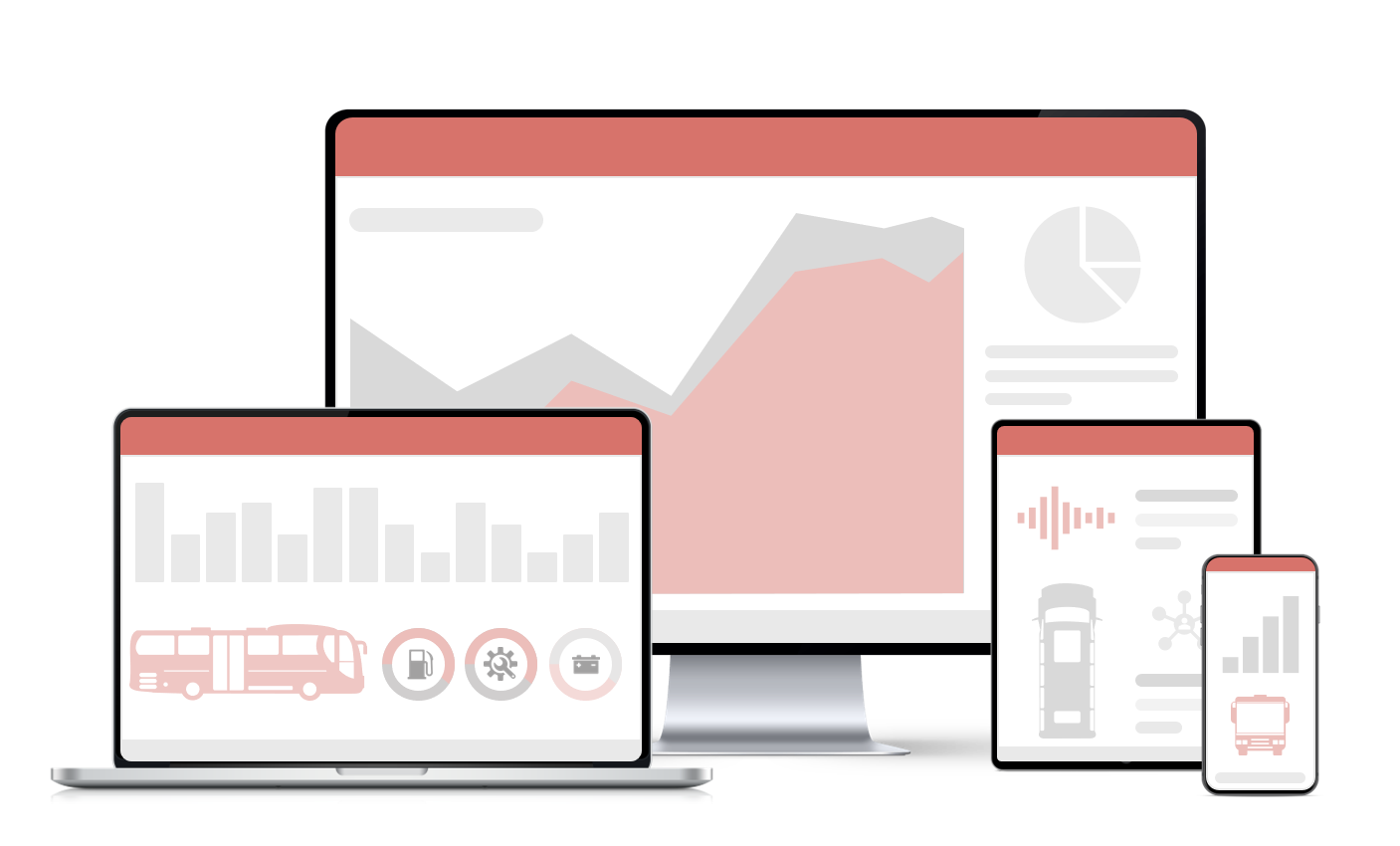 DRIVER ENGAGEMENT
With Safety as the priority
From Driver Scheduling and Assignment to real-time ridership list and notifications. From Stop Guidance and Navigation to Communication with dispatch personnel. The Platform drives Safety and Accountability across the board.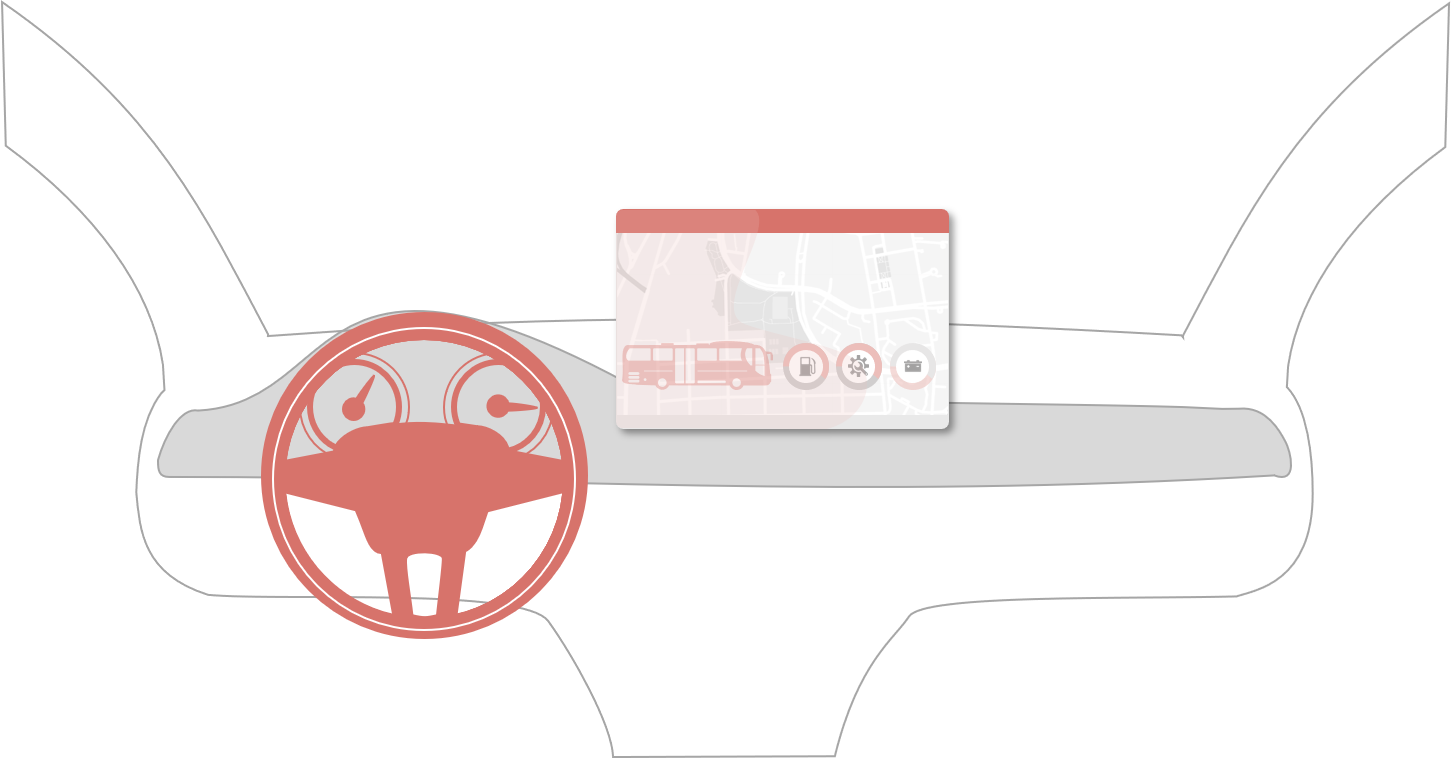 RIDERSHIP
With tools to Enhance Experience and Grow Loyalty
Web and Mobile Apps for seamless discovery, booking and tracking. Partner Integrations to drive ease-of-access across apps and ecosystems.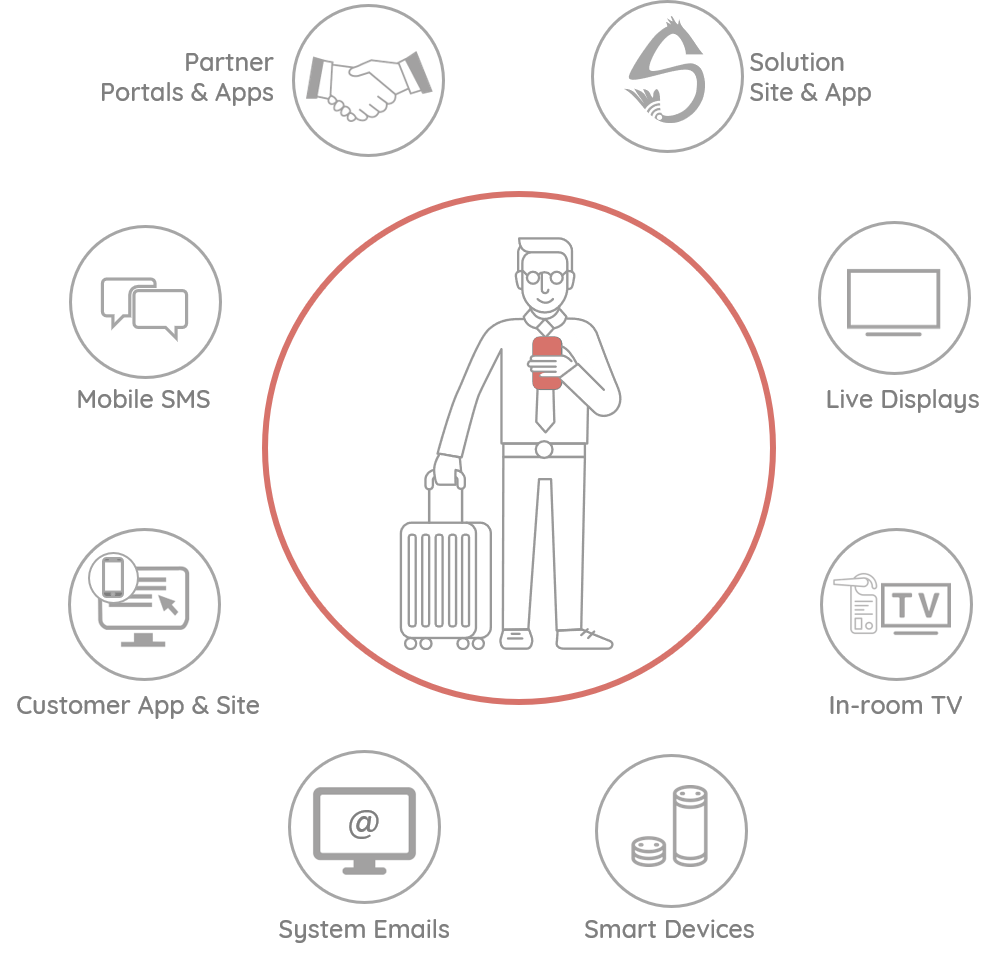 TELEMATICS SUITE
With Plug-n-play IoT (Internet-of-Things) Hardware
Easy to install, reliable and Transit optimized hardware provides hyper real-time Vehicle Tracking, Diagnostics and Alerts. Vision System and Sensors promote Safety while Display Solutions help riders view and interact for a personalized experience.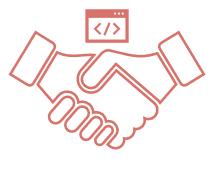 PARTNER INTEGRATION
With capability to Connect Everyone
Integration Ready Application Suite powered by the Skylark Platform integrates seamlessly into Technology and Industry Partners Apps. API's and Interfaces allow for deep customized integrations. Data Connectors provide capability to build custom apps for Process Integration between Businesses and Partners.