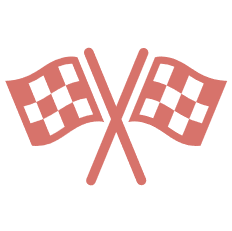 Start of the Journey
OCT 2017
Amit Kolambekar and Bhavin Parikh co-found Skylark Innovations in Ashburn, Virginia with a goal of making travel an easy and stress-free experience. They soon initiate concept development efforts and reach out to key technology and industry leaders for validation.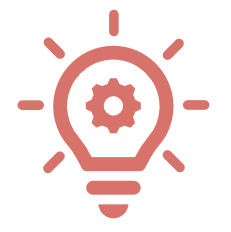 Bootstrapped with Conviction!
JAN 2018
With concepts validated, the co-founders expand the team and kick-off product development. The small but driven team quickly churns out working prototype. Development efforts on Hardware, Firmware, Connectivity, Software Platform and Application start to show promising results.  They name this product: TrackMyShuttle.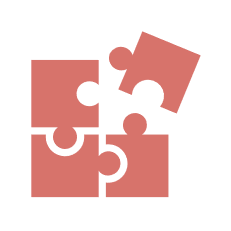 Travelliance Partnership
MAR 2018
Team establishes Channel Partnership with Travelliance, Inc. - a global provider of Distressed, Crew and Executive Lodging. Travelliance proudly serves Airlines, Insurance, Railroads, Transportation, Charters, Government, Utilities and Emergency Response.

In Q4 2019, Travelliance, Inc. becomes a part of the Fleetcor Technologies Inc. (NYSE: FLT) portfolio.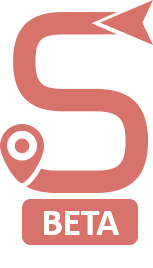 TrackMyShuttle Beta
JUL 2018
Skylark releases beta version of TrackMyShuttle and makes it available for hotel partners around O'hare International Airport (ORD) in Chicago. This limited launch of the product helps gather the much needed operational, utilization, and market acceptance data to further enhance the product.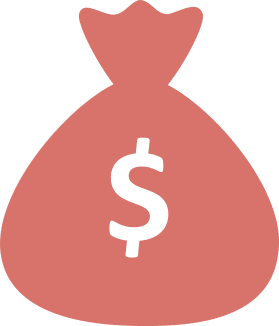 Seed Funding
OCT 2018
Founders then secure Seed Funding to accelerate product development and organize marketing and sales activities. The team sketches up a path to market strategy starting with the Airline Distressed Passenger Transportation sector.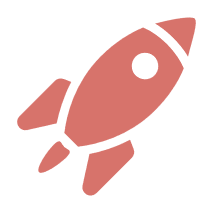 TrackMyShuttle Goes Live! 
NOV 2018
TrackMyShuttle officially goes live with the team going hotel door to hotel door in order to build an initial sales pipeline.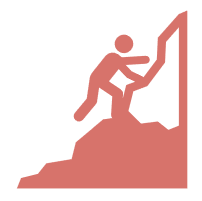 First 100 Customers
JUN 2019
TrackMyShuttle gains traction and reputation expanding across US' major airport hubs. It becomes popular for its simplicity, elegance and application tailored approach.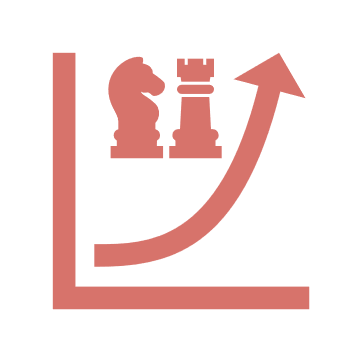 Resorts, Parking & more...
JUL 2019
TrackMyShuttle expands beyond Airport Hotels and into Resorts, Parking, Cruise and Ship Ports, Event and Convention Transportation, Business Campuses, City Hotels and Residential Shuttles.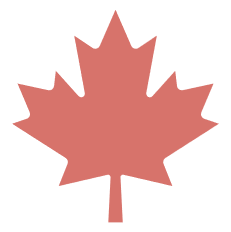 Into the Great White North
SEP 2019
The product expands into Canada.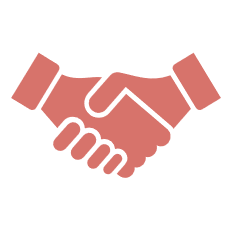 Expedia Partnership
OCT 2019
Skylark partners with Expedia Group to bring TrackMyShuttle live to its customers right from the Expedia App.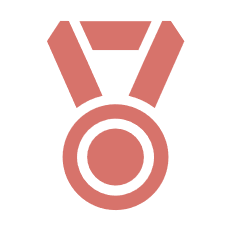 Named one of top 20
DEC 2019
Named 20 Most Promising Travel & Hospitality Tech Solution Providers - 2019 by CIO Review.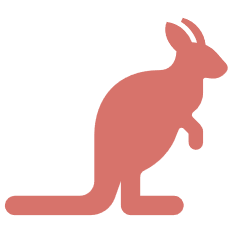 Land Down Under
FEB 2020
TrackMyShuttle makes its way to Australia.